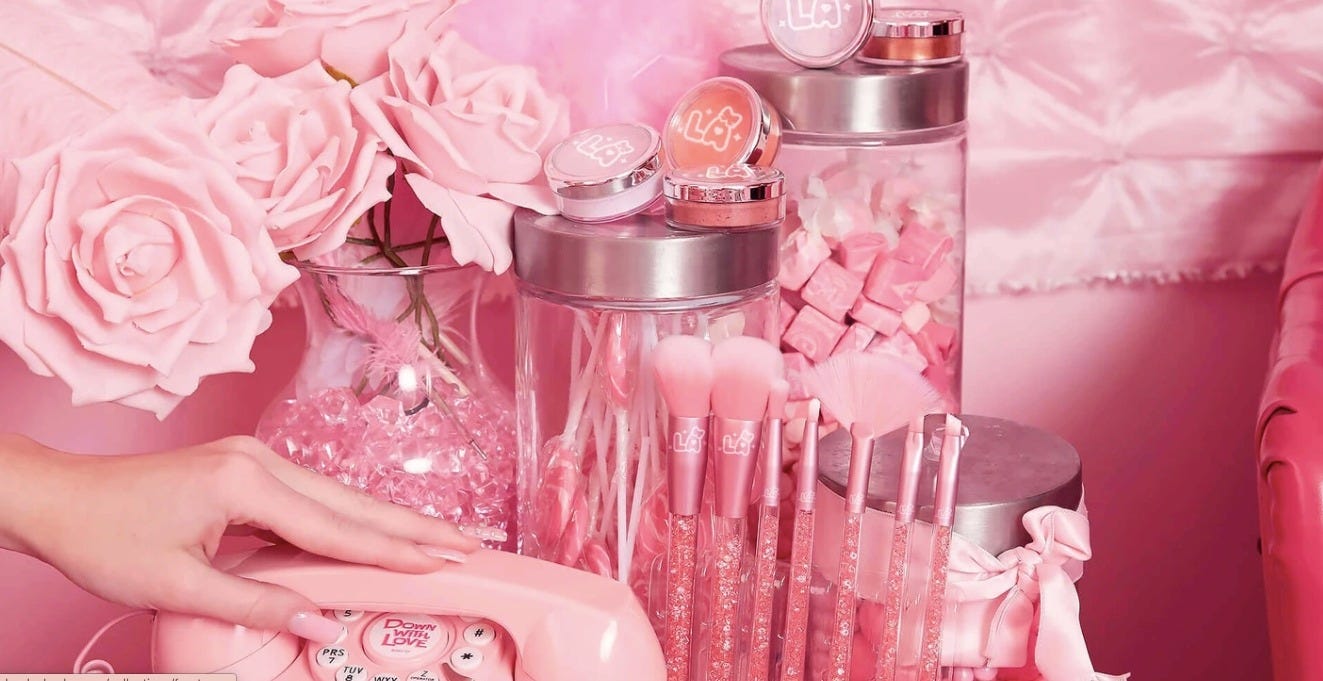 Look Good. Feel Great.
That's my mantra. And I want to inspire the same confidence in you. So take a look around, I know you'll love what you see.
Looking for my products? You'll find them all right here in my online store. Come and browse my range, check out my new additions, and learn more about what's in store!
Listen To Each other

We've assembled a glam squad of bright young minds. They love Leah and we love them! They give inspiration, dish on the latest and greatest and keep us in the know on all things online. From new products to new voices in beauty, when they talk, we listen. Want to join?
Safe Zone
This is the safe-zone. Marina Rose Beauty is cruelty free, using all natural minerals and oils such as shea butter. Love is also whats on the inside. We appreciate all genders, shapes, colours and tiaras! Reign, Queens, Reign.
Fact
Everyone has a runway with Marina Rose Beauty. Whether you're exploring makeup for the first time or looking for a new line to love, this collection can grow with you and go with you.
My Motivation
"I feel beautiful without makeup on, but when I do put makeup on, it just gives me this extra pop."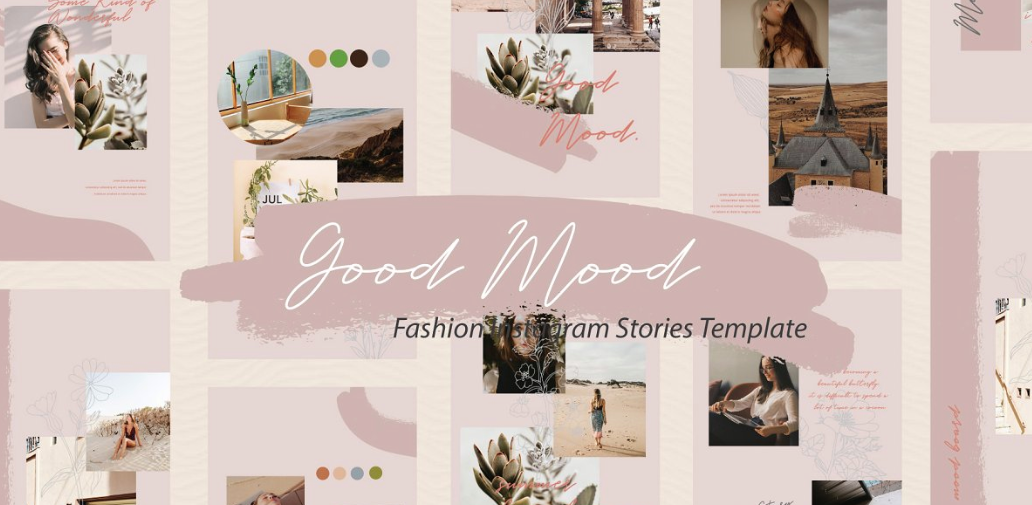 About Marina
Marina is one of the largest female gaming creators on YouTube with over 2.4 million subscribers and 500 million views. Her unique aesthetic and outgoing personality make her memorable giving female fans a new, creative voice in gaming. She's upbeat, fun and bubbly which keeps fans coming back to see what she'll come up with next!